Hey friends!
I've seen a lot of these "Life Lately" type posts around the blog-o-sphere and I think they're a great idea for followers to better get to know the blogger. So I just wanted to share a few of the things I've been into lately!
What I'm Watching: Pushing Daisies (and by extension Lee Pace)
I'm not sure how I quite got into this show, but for the past few weeks I've been watching it like crazy! Well, okay, not crazy crazy because there's only two seasons and I want to savour it. It's such a weird and interesting show, it's about a man (the very handsome Lee Pace) who can bring the dead back to life. Him and his Private Investigator partner solve murder crimes along with his childhood sweetheart, a girl who he also brought back to life. It's told in a fairytale-like way and it's very good! I would definitely recommend!
What I'm Reading: Let's Pretend This Never Happened (A Mostly True Memoir) – by Jenny Lawson
I've been reading this book when I get the chance (I don't read a lot), and it's really really funny. And it's even more awesome because it's the memoir of a blogger! Definitely a good read.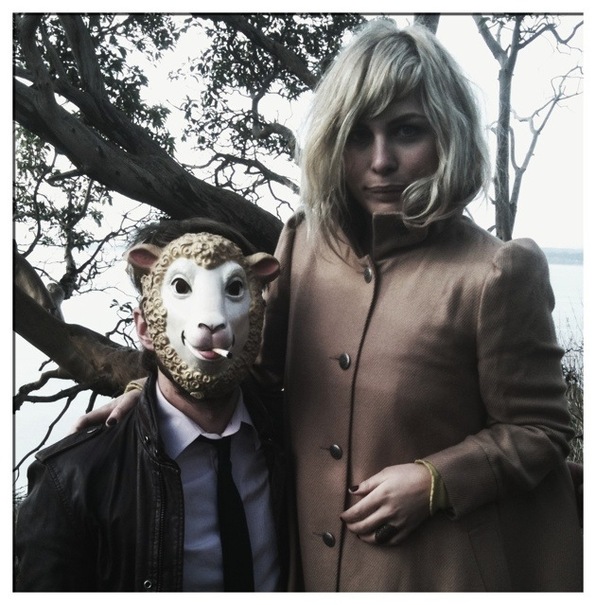 What I'm Listening To: The Head and the Heart
I've known about this band for a while, but lately I've been really digging them again. Turns out they're playing in Toronto on Halloween! Hopefully I'll be able to catch the show
Here's my favourite song by them:
What are you digging lately?